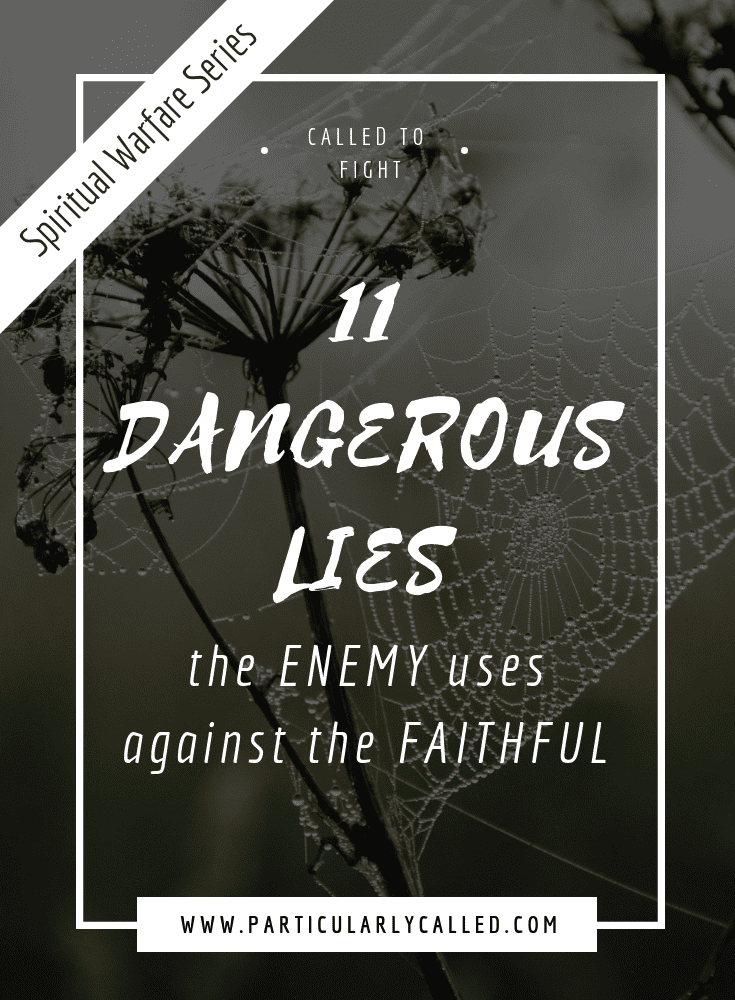 The Topic of Spiritual Warfare seems to barraging my circles recently. The Lies of the Enemy are real and they are messing with our hearts, our psyches, and threatening to take away our peace. Why is it that when people make the choice to grow closer to God or commit to do His work, things start to get painful?
On one hand, it seems counter intuitive. Aren't things supposed to get better for us when we get closer to God?  (Why else are we pursuing Him then?)
And on the other hand, it makes perfect sense, because our ultimate enemy's sole purpose to keep us from achieving our goal, without us even knowing it.
But that just means, the closer we get to God, and the more determined we are to follow His plan alone, the more cunning the enemy has to get…