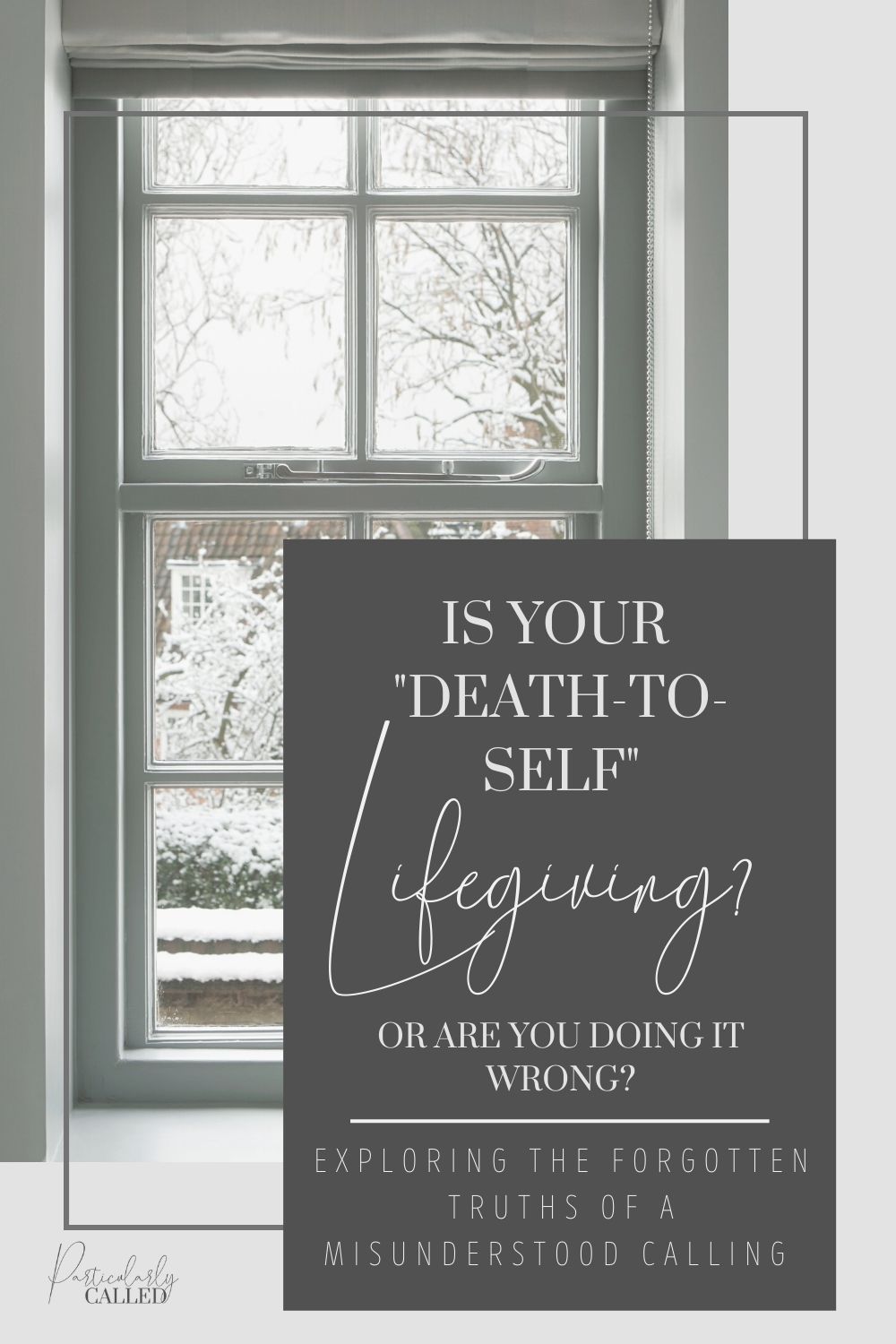 Death to self –
Unappealing? Definitely (At first glance). Macabre? Maybe it can seem so from the outset. Outdated? Since when does the bible go out of date?
Misunderstood? Absolutely!
Don't let fear of "death" stop you from finding this hidden secret you've been looking for in your quest for happiness.
Truly, truly I say to you, unless a grain of wheat falls into the earth and dies, it remains alone; but if it dies, it bears much fruit. – John 12:24