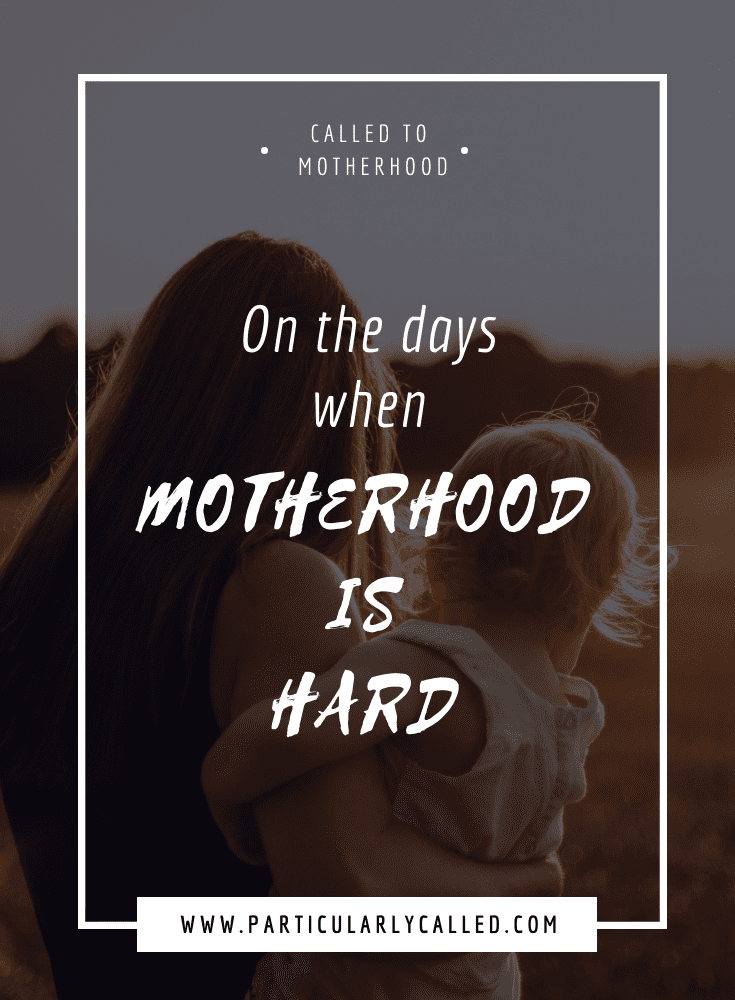 This May I dedicated my blog to living motherhood as a calling. I spent some time revisiting past posts in which I have reflected on what motherhood has taught me, what makes it beautiful, and what makes it hard.
Many days are hard.
Most days are messy.
Post-Partum depression, overwhelm, irritability, and selfishness are very real things. But so are growth, joy, awe, tenderness, and beauty.