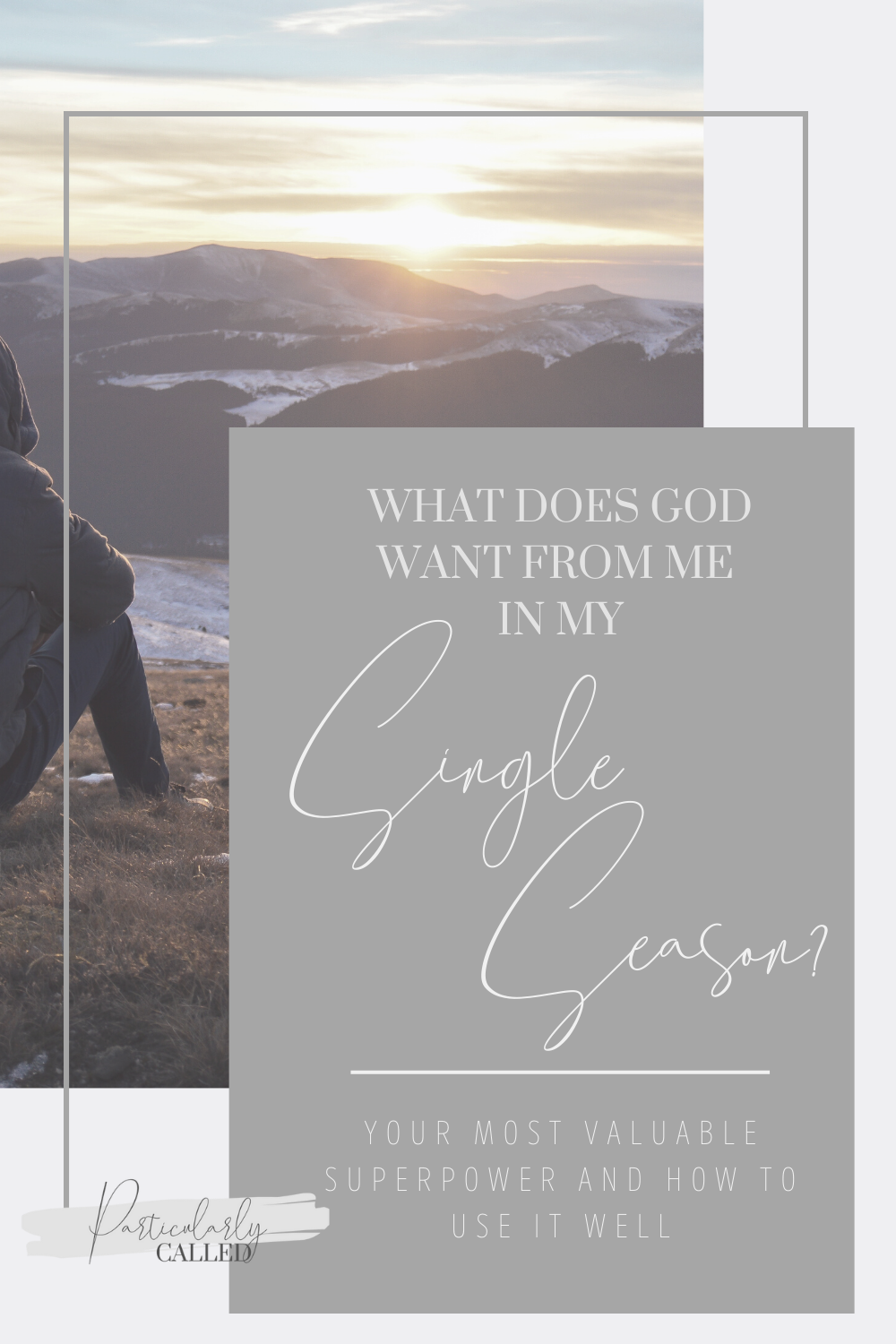 Did you know that your single season is the most important season of your life? That how you live it has the potential to set you up for a future of hope, clarity, authenticity, courage, and excellence, or frustration, confusion, difficulty, depression, and hardship in every other season thereafter? Most singles seem to think that God's primary plan for their current season involves figuring out their relationship status as quickly as possible, but this couldn't be any more distracting from the truth. If you are spending your single season worrying about when, how, or if it will end, you are missing out on one of the most incredibly valuable sources of untapped potential in human existence.
Think I'm exaggerating??
Guess you'll have to find out….